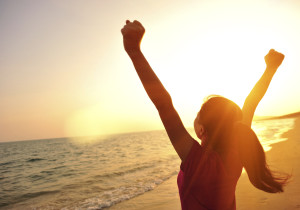 YOUR BODY, in cooperation with your mind and spirit, is marvelously blessed with miraculous self-healing abilities. The body is the temple of your life. Mind and spirit are the dwellers within the temple. Mind and spirit maintain the temple. Mind's intelligence and spirit's inspiration vitalize and quicken the body. The three together — body, mind and spirit — cooperate to produce the most profound medicine ever known in the history of the human race, right within you.
Any injury or illness is spontaneously cured when these naturally occurring self-healing resources are operating optimally. When you cut yourself, the wound heals automatically. When you have a sprain or bruise, it heals automatically. When you have a sprain or bruise, it heals automatically. When you have a broken bone, the physician must set the bone correctly, but then nature heals in spontaneously.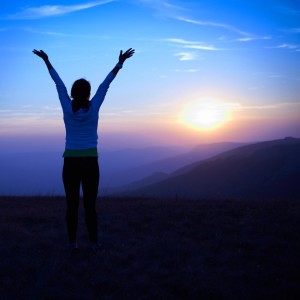 Science cannot explain much of what causes what we call healing. The "original cause" of healing, health, life itself, and the whole universe is unexplained. In ancient China this "original cause" is known as "mystery."
With or without a physician, with or without medical intervention, the natural medicine that we produce – our healer within – is working to heal us and sustain our health.
A wondrous self-healing mechanism has been built into us by the architect of the universe from the beginning of human history. This remarkable gift belongs to every person from birth. Unfortunately, most people have not known about this gift; it has been a secret. You, however, have entered into this circle of individuals who will make this secret known. Freeing the potential of self healing in your own life and sharing it with your family and community will have marvelous effects.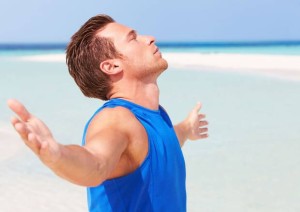 When our natural healing ability does not function automatically, something is terribly wrong. Our spontaneous self-healing resources have become damaged or disordered. Formerly, we lived in a world where the only solution to this problem was thought to require physicians, hospitals, medicines, and tremendous expense.
Now we know that the best, easiest and least expensive cure is to rehabilitate the automatic healing capacity through self-healing methods. The simple practices of focusing on the breath, applying self- massage, gently moving the body, and deeply relaxing bring the natural relationship among the body, mind and spirit back into balance.
Read more –> Download FREE ebook by Dr. Roger Jahnke
Mind Body Practices for Self-Healing